ATTENTION: This website is provided for the benefit of Care1st Health Plan Arizona members, therefore if you are not a Care1st Health Plan Arizona member please send questions or concerns to your health plan.
Messages to Care1st Health Plan Arizona go through the parent company and forwarded to Arizona. Any information in an e-mail may be seen by non-medical personnel to help direct your message. Please only send information needed to respond to your message.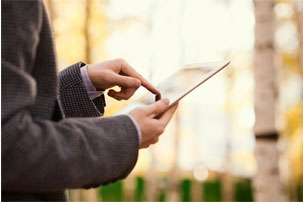 Contact Numbers


Toll Free: 866-560-4042
Fax: 602-778-1863
TTY/TDD: 711
Nurse Advice Line: 1-866-534-5963
Our Address

Care1st Health Plan Arizona, Inc.
1850 W Rio Salado Parkway, Suite 211
Tempe, AZ 85281 [map ]

To protect your privacy, any changes to or requests for personal information such as address, phone number, or PCP assignment cannot be requested through this form. Please call Member Services by phone at the numbers listed above.