Care1st Health Plan Arizona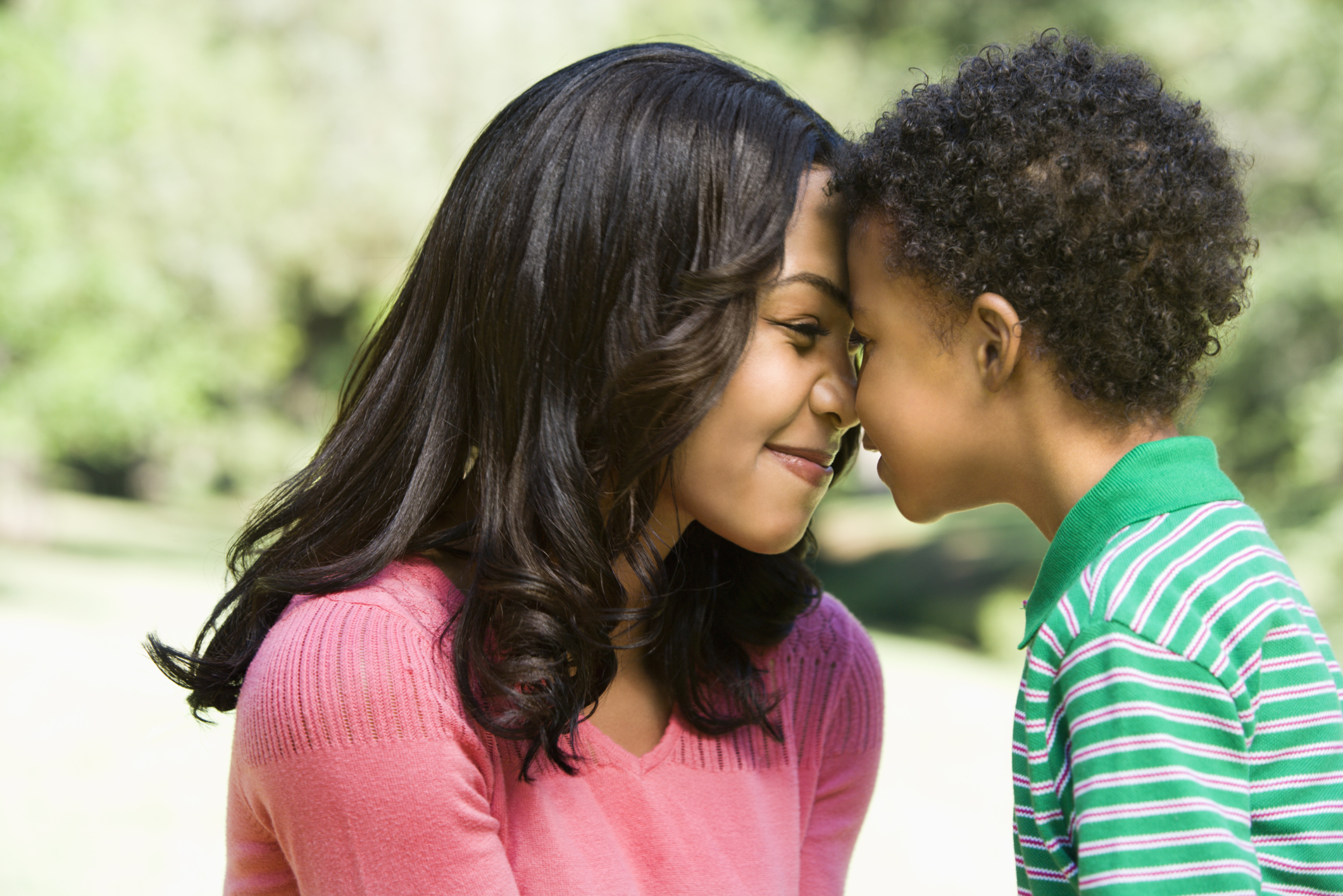 Why Care1st Health Plan Arizona?
At Care1st Health Plan Arizona we understand how important you and your family's healthcare needs are. It's important to us too.
We are here to support your health needs and make that part of your day easier.
Care1st Health Plan Arizona is your partner and advocate.
Important Phone Numbers
If you are a current member and need assistance, please call our Member Services Center. Member service is available by calling:
Care1st Member Services: 1-866-560-4042
Nurse Advice Line: 1-877-236-0375
TTY/TDD: 711
If this is an emergency, please dial 911.
In a Crisis?
The single statewide crisis line number is: 1 (844) 534-4673 or 1 (844) 534-HOPE
Tohono O'Odham Nation dedicated crisis line: 1 (844) 423-8759
The nationally approved three-digit crisis line number 988 will also route to the Statewide Crisis Line based on area code.
Contact Us