Prior Authorization for Services
Prior Authorization means your doctor has requested permission for you to get a special service, referral or medication. We must approve these requests before the delivery of services. If you or your provider would like a referral to a service that is not a covered benefit, please call Member Services at 1-866-560-4042 (TTY/TDD: 711) so we can discuss other options available to you.
Some medical and behavioral health services may need Prior Authorization. For example, non‑emergency hospital admissions or others.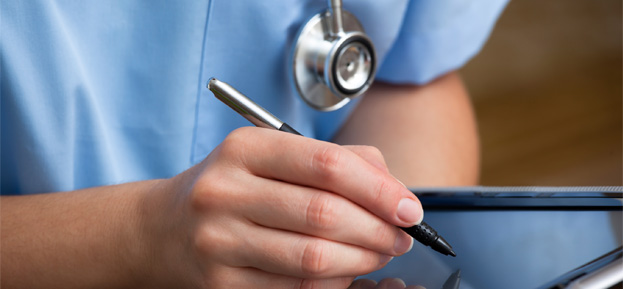 Below is a list of services that require prior authorization from Care1st before your healthcare provider can proceed with treatment.
| SERVICES THAT REQUIRE A PRIOR AUTHORIZATION | PRIOR AUTHORIZATION REQUIRED FOR SOME OR ALL OF THE SERVICES? |
| --- | --- |
| Behavioral Health Inpatient Facility | Yes |
| Behavioral Health Residential Facility | Some services require prior authorization |
| Home Care Training to Home Care Clients (HCTC) | Yes |
| Psychological and Neuropsychological Testing | Yes |
| Electroconvulsive Therapy (ECT) | Yes |
| Non‑emergency out of network services/treatments | Yes |
| Some medications, check the list of approved medications (formulary) | Some services require prior authorization |
| MRI, MRA, PET scans | Yes |
| Special lab work, genetics | Some services require prior authorization |
| Surgeries, pre-scheduled | Some services require prior authorization |
| Dialysis | Some services require prior authorization |
| Some Outpatient procedures and surgeries | Some services require prior authorization |
| Transplant | Some services require prior authorization |
| Bio pharmacy (Buy and Bill) | Some services require prior authorization |