Quality Improvement Program
Care1st Quality Measure Results
Care1st monitors the results of preventive health services obtained by our members.
These services include:
Childhood vaccines,
Child well visits,
Dentist visits,
Breast and cervical cancer screenings,
and many more.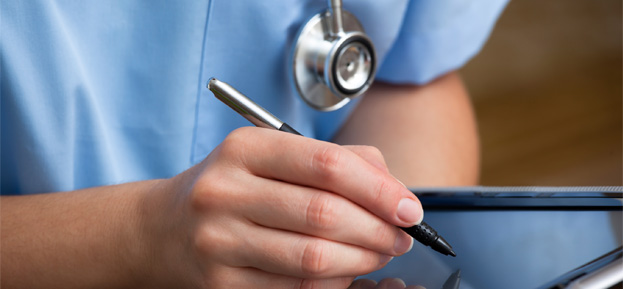 We use the Healthcare Effectiveness Data and Information Set (HEDIS®) guidelines to collect and report results of these measures.

HEDIS® was created by the National Committee for Quality Assurance (NCQA). It is the most used set of performance measures for health plans. These results are markers that show how members use services. These data allow Care1st to see areas where we can improve. This helps Care1st put processes into action to increase the use of preventive services and improve the health of our members.