Welcome to Care1st Health Plan Arizona, Inc. (Care1st). We are happy to provide you and your family with quality health care services. We work with many community organizations to provide up-to-date information on programs and services to help you stay well. We believe these services are just as important as regular checkups.
Care1st is proud to be working with
SAFELINK WIRELESS to offer the LifeLine
and ACP programs at no cost to you!
Community Resource Guide
These resources are provided for your information only. Care1st Health Plan Arizona does not have control over or responsibility for the sites or the content, advertisements, materials, products or services available on or throughout these sites.
Questions About The Community Resource Guide?
Please call Member Services at 1-866-560-4042 between 8:00 am and 5:00 pm. (TTY/TDD: 711).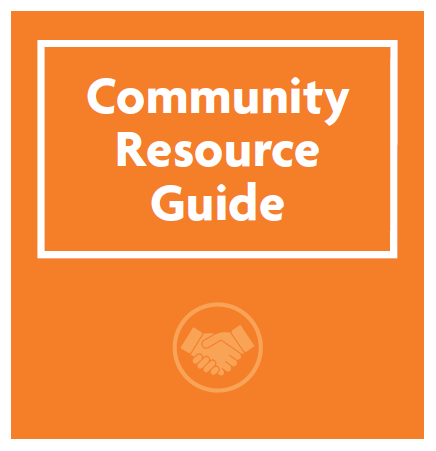 Thinking about quitting tobacco?
ASHLine is the Arizona Smokers' Helpline that provides low or no cost help to people who want to quit tobacco and other nicotine products.
You can get help: